Established in 1999, our industrial production divisions are based in the UAE as well as Germany with a monthly production capacity ranging from 8 > 9 million cans of chafing fuel. Using the latest technology and meeting international standards enabled us to produce the most dependable and economical chafing fuel worldwide. With our own storage locations in central Germany, Holland (Rotterdam area) as well as North-East Belgium we guarantee the quickest services to all customers located in Europe. We cover German, French, Dutch and English language. The Joint Venture between Diamond Line and VANHEST GROUP guarantees more benefits for all our today's and future customers.
SPECIALISM & REFERENCES
Only a few manufacturers are willing to produce private labels items. For us it's daily business and we are looking forward helping you out with this. For smaller businesses or quantities, feel free to use our own brand AM HEAT which covers 4 languages.
Many references used already our private label services;
CARREFOUR, SYSTEME U, INTERMARCHE, BONFIRE, CASINO, AUCHAN, SAFEWAY, COOP etc. located in Spain, France, UK, Italy, Holland , Belgium etc. Also many hotel chains are covered by our production facility located in the UAE.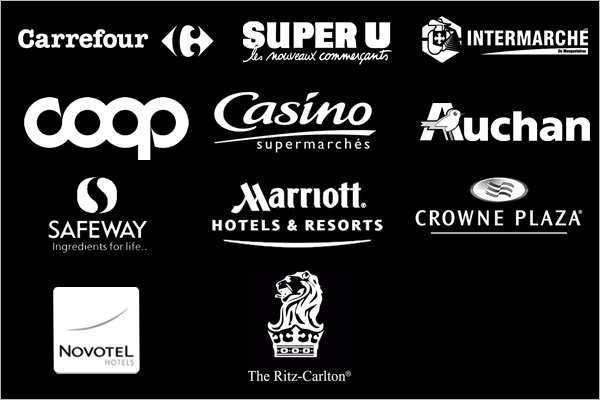 QUALITY & SAFETY
Because of our enormous capacity, we buy our own steel, press our own cans and store thousands of liters fuels in our production plants.
In the chemical business, we all are forced to be well informed with all safety regulations. Not only for our own employees, as well as for all our customers, we provide many information and follow all new developments. The newest REACH regulation just entered Europe and we are proud to inform you that our companies are REACH Compliant.
HOT NEWS
To avoid Salmonella etc. all food, chicken, pork and beef must be heated at >70°C to avoid Trichinosis etc. Make sure you pay attention on our information (safety instructions) film.